Written Instructions
How many times have you ripped/torn or accidentally had a cigarette burn on your favourite fabric/trousers/skirt/curtains or a dress? Now you do not have to discard the item or make a makeshift repair, Supermend makes the job easy. All you need is a domestic iron and our Supermend fabric bonding powder – ideal for hemming, mending tears and burns, applying labels and motifs on most fabrics – for invisible repairs, even on garments you cannot turn inside out, such as a sofa or car seat, without any sewing what-so-ever.
Repair burnt holes/tears in fabrics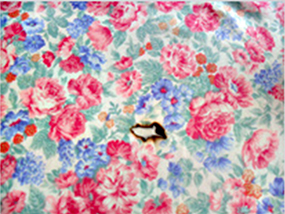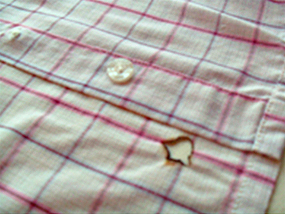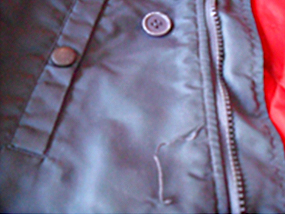 How to repair rips, tears & holes on garments
that cannot turn inside out
Sewers and Embroiders Turn up hems/appliqué safe for machine embroidery
Put your sewing kit away – Supermend acts like a glue, without leaving residue or visible marks! Afterwards, you can also hand or machine sew and no residue will be left on your needles.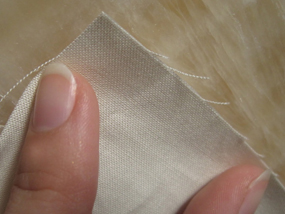 How to seal frayed/jagged edges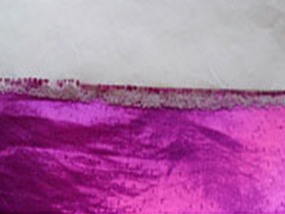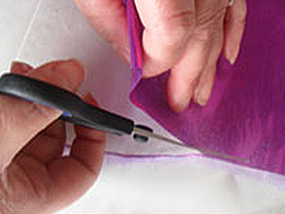 Cut away frayed edges for perfect finish
Crafts – Supermend can be used on paper, card & wood
Supermend can also be used for quilting, crafts and label attachments!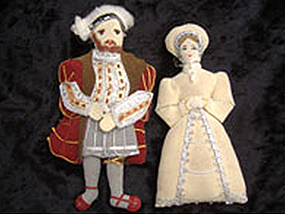 Using Supermend for crafts
Quilting – How to make unique fabrics /quilts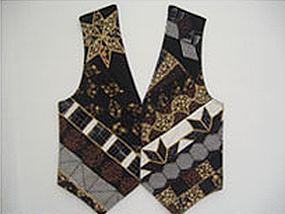 More guides on how to use Supermend for fabric repairs and crafts:
Repair a hole in a shirt
Repair a hole in a dress
Repair a rip/tear in a shirt
Repair a rip/tear in a dress
How to repair a moth hole or burns in wool
How to repair garments that you cannot turn inside out
How to repair furniture you cannot turn inside out
How to use Supermend for nametags, labels, backing patches badges and appliqué
How to use Supermend for Creative Crafts
How to hem a garment with Supermend
How to seal frayed edges and neaten jagged hems with Supermend
How to make a unique textured fabric or sheer fabric card
We can deliver to any postal address worldwide